mp3 :: Big Spider's Back > Turns
Big Spider's Back is the electronic music project of Seattle musician Yair Rubinstein. He uses synthesizers and field recordings to create a wonderful "blissed out cacophony". Here is a track from his recent free remix EP called Turns which was made available by Circle Into Square. Listen.
Downloadable: Turns (mp3)
You can get the rest of the EP by forking over an email address over to Circle Into Square. Use the widget or follow the link below.
Free Album: Turns EP (cicrle into square)
Big Spider's Back is on the internet
Big Spider's Back is on Myspace
Big Spider's Back is on Facebook
Big Spider's Back is on Twitter
Big Spider's Back is on Tumblr
Big Spider's Back is on elbo.ws
Big Spider's Back is on Hype Machine
Big Spider's Back is on Circle Into Square
Big Spider's Back is on Disco Earth
Big Spider's Back is on Amazon MP3
Big Spider's Back is on eMusic
BONUS: Perfect Machine (USF RMX) (mp3)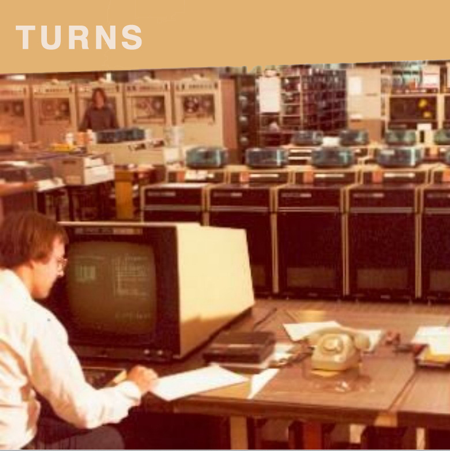 (Slightly) Related Posts: