mp3 :: railcars > Running Up That Hill
So, remember railcars' kickstarter project Let's recreate the 1985 Kate Bush album "Hounds of Love"? Well, the Crash Symbols label is set to release a cassette of Aria Jalali's experimental noise rock reinterpretation of Kate Bush's art pop on June 21st. A limited edition vinyl will be released via AMDISCS later this summer on August 8th. Listen.
Downloadable: Running Up That Hill (mp3) (source)
For comparison purposes, you can watch the music video for the original song over @ youtube.com.
Oh and the vinyl art looks like this:
Preorder the cassette @ crashsymbols.bandcamp.com.
Preorder the vinyl @ amdiscs.com.
railcars is on the internet
railcars is on Bandcamp
railcars is on Tumblr
railcars is on Facebook
railcars is on Myspace
railcars is on Muxtape
railcars is on elbows
railcars is on Hype Machine
railcars is on RCRD LBL
railcars is on Gold Robot
railcars is on Stumparumper
railcars is on Crash Symbols
railcars is on AMDISCS
railcars is on Amazon MP3
railcars is on eMusic
BONUS:
Big Sky (mp3)
Cloudbusting (mp3)
Remixes (2010) (mediafire)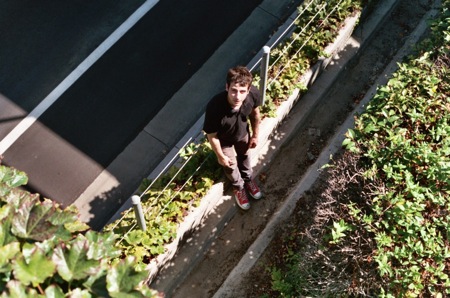 (Slightly) Related Posts: