mp3 :: Orca Orca > Say So
Boston's Orca Orca are purveyors of jangly dreampop (the kind that we can't get enough of here at GIMME TINNITUS). Their Make Live EP is available now on a limited edition hand-painted cassette with a six page booklet printed on antique parchment finish paper that features original artwork by Jesse Treece. The cassette with digital download costs a mere $3. This is the first song on the tape.
Listen.
Downloadable: Say So (mp3)
You can and let's face it, probably should, purchase Make Live EP cassette @ orca-orca.bandcamp.com (or pay-what-you-want for the digital if that's what you are into).
Hopefully, Orca Orca will travel down to NYC and play some shows in the not too distant future.
Orca Orca is on Tumblr
Orca Orca is on Bandcamp
Orca Orca is on Facebook
Orca Orca is on elbo.ws
BONUS: Underground (mp3)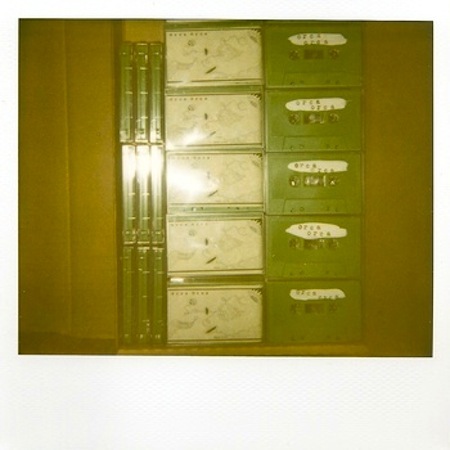 (Slightly) Related Posts: