audio stream :: Heaven's Gate > Pogo
Heaven's Gate is one of the bands that was formed out of the ashes of Sweet Bulbs. The former-Bulbs, Michael Sheffield and Jack Wolf (along with singer Jess Paps), are getting ready to put out their first EP of shoegazey goodness via Fire Talk. The EP comes out digitally on October 30th and in physical form (limited to 200 copies) on November 13th. It sounds like this.
Listen.
Streamable: Pogo (soundcloud)
You can preorder the High Riser EP @ firetalk.bigcartel.com or firetalk.bandcamp.com.
Upcoming Show:
Heaven's Gate is on Tumblr
Heaven's Gate is on Bandcamp
Heaven's Gate is on Hype Machine
Heaven's Gate is on Fire Talk
BONUS: Salome (mp3)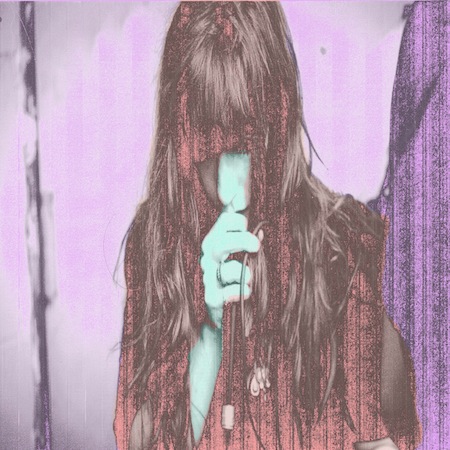 (Slightly) Related Posts: