mp3s :: GIMME TINNITUS Radio Time > March 17, 2013
Here is the second GIMME TINNITUS Radio Time. There were a few technical difficulties early on in the broadcast, but just look at that tracklist, the show was totally awesome.
Listen.
Streamable: GIMME TINNITUS Radio Time :: March 17, 2013 (soundcloud)
Tracklisting:
Notes & Chords Mean Nothing To Me by Monkeywrench
Teenage Bloodsucker by The Flag
BART SIMPSON (mp3) by blood sister
Rubber Gloves by The Psyched
Pop Hit III (mp3) by The Soupcans
Blackout by Zulus
Toe Cutter – Thumb Buster by Thee Oh Sees
Shallow by Beach Fossils
White Tornado by REM
The Observer (mp3) by Hive Bent
Blue Stamped Britches by Ed Schrader's Music Beat
Life Is Not Worth Living And Suicide Is A Waste Of Time by Lester Bangs and the Delinquents
Brass Knuckles by Personal and the Pizzas
SPELL BOUND by Warm Soda
Merry Go Round by The Coathangers
Mountain Town by Radical Dads
Coast to Coast (mp3) by Waxahatchee
Heavy Shit by Colleen Green
I No Y by Boring Portals
Roman Tick by Fergus & Geronimo
Better by Odonis Odonis
Dumbass In A Pair Of Shorts (mp3) by Krill
Cold Hands (mp3) by Mount Sharp
Pet the Ghost by Darlings
Sherry Island by Cold Pumas
Vermin $upreme by Butter The Children
Ozonomio by Younolovebunny
Thug Killings by Super Minotaur
Twins by Happy New Year
Blue Elvis by Peals
Nightface by Imperial Topaz
I Can Do A Lot by Club Girls
Baby Oh Baby by Martin Rev
Dayglo (mp3) by Acrobat Twin
True Thrush by Dan Deacon
The next show is in two weeks.
Newtown Radio is on the internet
Newtown Radio is on Facebook
Newtown Radio is on Twitter
Newtown Radio is on Soundcloud
Newtown Radio is on Youtube
Newtown Radio is on Tunein
Newtown Radio is on Free Music Archive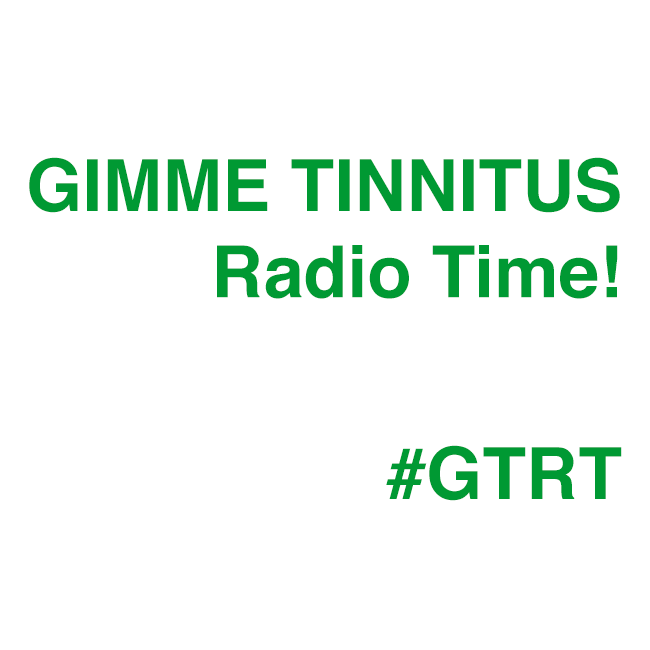 (Slightly) Related Posts: