mp3 :: Waylon Thornton and the Heavy Hands > Bottomed Out Bill
Waylon Thornton and the Heavy Hands consists of Waylon and Meg Thornton, a husband and wife duo from Lake Butler, FL. The pair began making rock 'n' roll music together in 2007 and since 2009 they have made 15 recordings. Their latest album is entitled Enter The Coven and it is just filled with stripped down swampy lofi psychpunk. This here is Side One, Track One.
Listen.
Downloadable: Bottomed Out Bill (mp3)
Pay-What-You-Want for Enter The Coven @ theheavyhands.bandcamp.com.
Instructions for ordering Enter The Coven on cassette is available @ this tumblr post. Each order comes with an original drawing by Waylon Thornton.
You can check out the rest of the Waylon Thornton discography @ waylonthornton.tumblr.com.
Waylon Thornton and the Heavy Hands is on Tumblr
Waylon Thornton and the Heavy Hands is on Bandcamp
Waylon Thornton and the Heavy Hands is on Soundcloud
Waylon Thornton and the Heavy Hands is on Facebook
Waylon Thornton and the Heavy Hands is on Hype Machine
Waylon Thornton and the Heavy Hands is on Free Music Archive
Waylon Thornton and the Heavy Hands is on Cool Tapes
Waylon Thornton and the Heavy Hands is on White Moon Recordings
Waylon Thornton and the Heavy Hands is on Dirty Pillows
Waylon Thornton and the Heavy Hands is on Insound
BONUS: Interstellar Toilet Paper (mp3)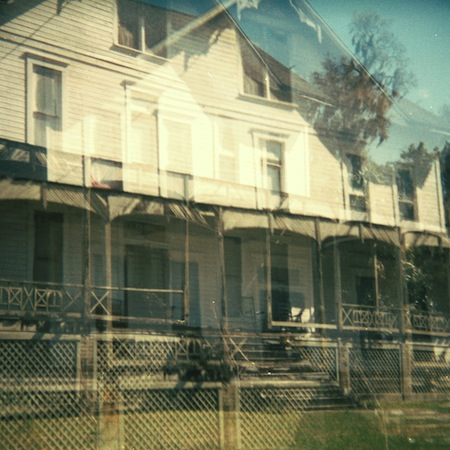 (Slightly) Related Posts: