mp3s :: GIMME TINNITUS Radio Time > June 2, 2013
Here is the latest GIMME TINNITUS Radio Time in which Dan from Exploding In Sound Records stops by and we chat about the totally fucking amazing 2-day event known as EISGTNSIDE13.
Listen.
Downloadable: GTRT 06-02-13 :: GIMME TINNITUS Radio Time (mp3)
The Playlist:
Notes & Chords Mean Nothing To Me by Monkeywrench
Dreamsucker by Grooms
Imagining the Bodies by Grooms
Got A Way by Sleepies
Skin (mp3) by Mount Sharp
Cold Hands by Mount Sharp
Scrape It Off (mp3) by Yvette
LESS (Clipd Beaks RMX) by Yvette
Here Crashes The Weird Wave by The Flag
Double-A Batter-Ray by The Flag
Brand New Thing by MiniBoone
Devil in Your Eyes by MiniBoone
Context by Young Adults
Bummer Summer (mp3) by Young Adults
sex hoarse by Windows94
Teenage Brain Drain by Spider Bags
Behead Yrself, Pt. 2 (mp3) by Bent Shapes
I Saw You From The Lifeboat by Liars
Casino Lisboa by Dirty Beaches
Saturday by Baby Birds Don't Drink Milk
Bubblegum by Pile
Tree Ate My House by Two Inch Astronaut
You're Yawning All Over My Baby by Grass Is Green
Where's My Dini? by Ovlov
Suck Buddies by Speedy Ortiz
Cat in a Box by Fat History Month
Good Book by Porches.
Rick by Hive Bent
Genius is Dead (mp3) by Geronimo!
Tricky Tim's "Night on the Town" by Grass Is Green
Spank Jail by Two Inch Astronaut
Indoor Soccer by Speedy Ortiz
Airport Terminal by Porches.
Purse and Fares by Pile
Couch Killed the Cowboy by Fat History Month
The next show is on 6/8 (tomorrow!) @ 4PM EST.
There is a GIMME TINNITUS tag @ newtownradio.com.
Newtown Radio is on the internet
Newtown Radio is on Facebook
Newtown Radio is on Twitter
Newtown Radio is on Soundcloud
Newtown Radio is on Youtube
Newtown Radio is on Tunein
Newtown Radio is on Free Music Archive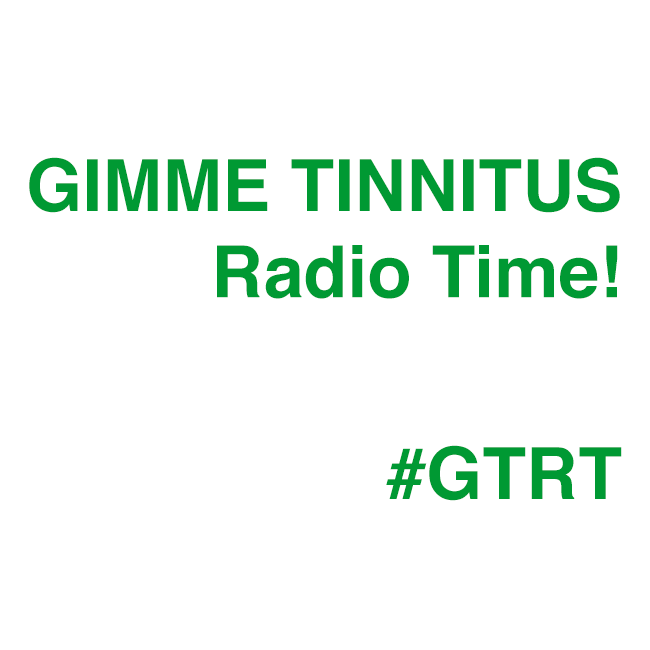 (Slightly) Related Posts: