mp3s :: GIMME TINNITUS Radio Time > October 13, 2013
This here is the latest GIMME TINNITUS Radio Time internet radio show in which Brendan and Carlos of Big Ups, Alyse from EULA, Dan from EIS Records, and Tyler of X4EYEZ, and Ipsum all stopped by to playlist some music and talk GEXICMJ2013:
Listen.
Downloadable: GTRT 10-13-13 :: GIMME TINNITUS Radio Time (mp3)
The Playlist:
Notes & Chords Mean Nothing To Me by Monkeywrench
Master of My Craft by Parquet Courts
Loose by Butter The Children
Oh, Me by Meat Puppets
Toothsub by Videohippos
pets by Pile
Joke by A Guide To Rational Living
Bam Bam by Sister Nancy
Broke by Modest Mouse
Stars Are Stars by Echo and the Bunnymen
The Power of Independent Trucking by Big Black
Taut by John Parish And Polly Jean Harvey
You by Delta 5
Mushroom by Can
Life (Generic) by Flipper
Gnossienne nº1 by Erik Satie
Ram On by Paul McCartney
Pigeon Song by Pile
I Get Clean by Palehound
Fog Dog by PORCHES.
Swamp Playlist by Kal Marks
Infinite Power by Krill
he was our boy by Two Inch Astronaut
Plough by Speedy Ortiz
Snac Error by Roomrunner
Tracks 1-11 chosen by Big Ups
Tracks 12-19 chosen by EULA
Tracks 20-27 chosen by Dan from EIS Records
P.S. – you should buy a juicer.
The next show is on 10/27 @ 4PM EST.
There is a GIMME TINNITUS tag @ newtownradio.com.
Newtown Radio is on the internet
Newtown Radio is on Facebook
Newtown Radio is on Twitter
Newtown Radio is on Youtube
Newtown Radio is on Free Music Archive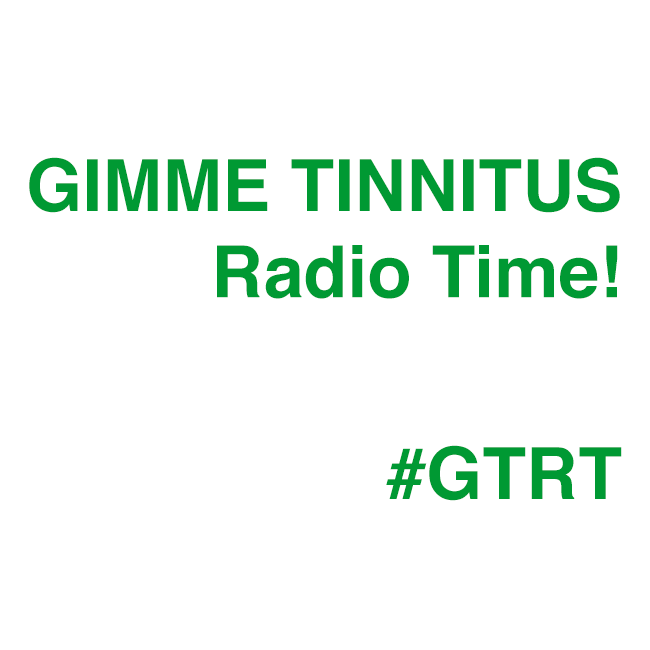 (Slightly) Related Posts: