mp3s :: Circle Into Square Compilation, Vol. 2
The second volume of the Circle Into Square Compilation has been on constant rotation here at GIMME TINNITUS World Headquarters. It features a representative sampling of the artists on our favorite Portland-based record label, Circle Into Square (which is a partner label with Fake Four, Inc.). Listen.
Tracklisting:
You can download the whole compilation by giving up an email address @ circleintosquare.com.
Circle Into Square is on the internet
Circle Into Square is on Twitter
Circle Into Square is on Soundcloud
Circle Into Square is on Youtube
Circle Into Square is on Facebook
Circle Into Square is on Blip.fm (last blip: Jun 21, 2010)
Circle Into Square is on Last.fm
Circle Into Square is on eMusic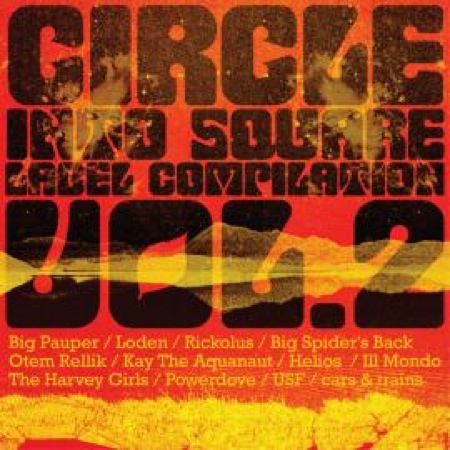 (Slightly) Related Posts: